The Deep Blue Seas and the Enchanting Allure of Aeolian Islands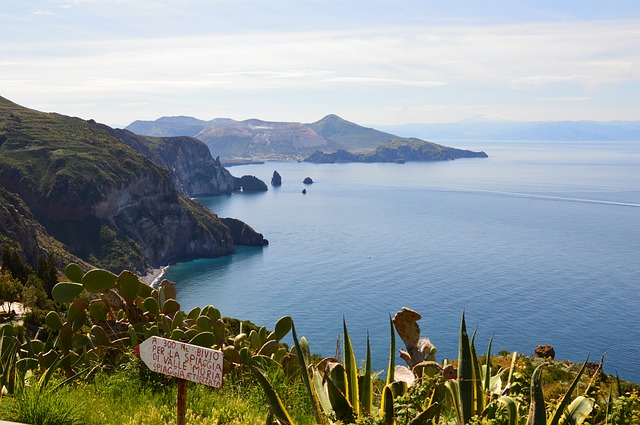 Surrounded by the cobalt blue seas and located off the north-eastern coast of Sicily, the Aeolian Islands are a bit of paradise on Earth. There are seven islands in this chain of islands, namely Vulcano, Lipari, Salina, Panarea, Stromboli, Filicudi and Alicudi. All of the islands in the region are protected by UNESCO. This is your chance to explore one of the most magical playgrounds of the earth or take a dip in the deep blue seas. This is one place that is a must-visit on your Tour of Sicily.
All Things to Know About Aeolian Islands Holidays
Each of the islands has its specialities and things to enjoy. The largest and the liveliest of the seven islands is Lipari. The island of Salina is the best when it comes to transport and communication links. If you are a nature lover, then the two islands that you must visit are Stromboli and Vulcano. There are sprawling black sandy beaches and volcanic mountains in the region and active volcanoes.
If you go to this island at the low season, then the prices of the hotel will surprise, and you can even get to reduce the prices further. Filicudi and Alicudi are the places to be if you are looking to go for some relax break.
Getting to Aeolian Islands
From Catania Airport you can take up a private transfer to Milazzo just as provided by Sicilia Shuttle Service. The company will welcome you at Catania Airport and transfer to the port of Milazzo where hydrofoils depart.